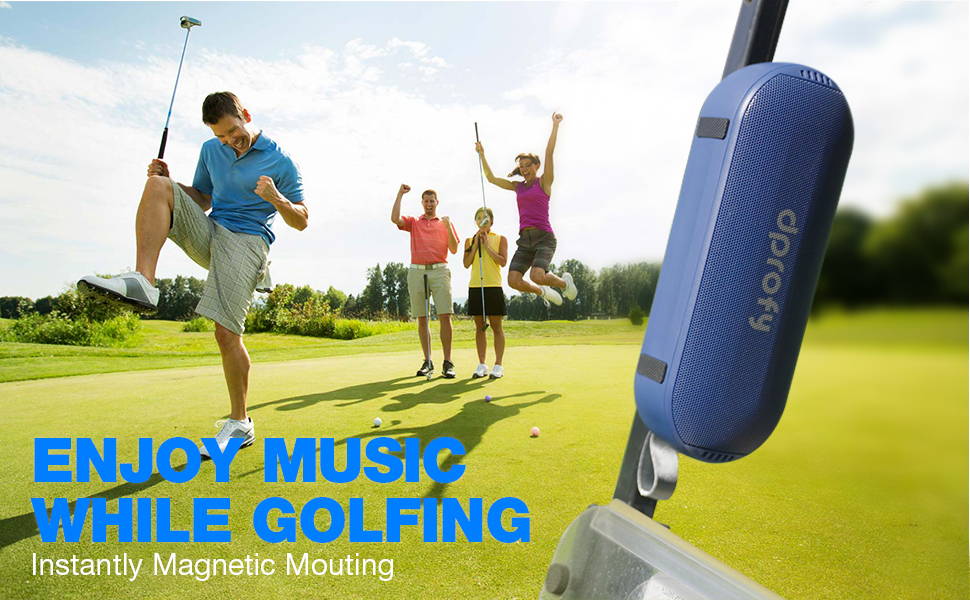 Say goodbye to boring golf
In recent years.many people loves golf to keep their life more interesting.
But when you play at the golf course or your home, it will be boring at sometimes.
If you are a music crazy lover, the golf bluetooth speaker is a must-have item for golfers. It also can be as a gift to show your love to your dad, mom, boyfriend, girl friend and friends.
To join our mailing list and never miss a baby update!
"In some research,many people love to listen to beautiful music when they play the golf,the I think the Dprofy Magnetic Bluetooth Speaker is the best one at this golf industry."

"After 250 hours of research and testing, including interviewing five baby wearing experts and walking over 100 miles in 15 wraps, slings, and meh dais, we think that the Gemlak Baby Carriers is the best"
Dprofy golf accessories designer is a professional golfer for 10 years,we always spend hours scouring golf caddys that make his golf more easier and happiness, but usually not satisfied ,Dprofy Portable Magnetic Wireless Golf Speaker is one of his innovation golf accessories which build-in industrial-strength magnets,support instantly install and secure hold, bring you beautiful music when golfing from tee-to green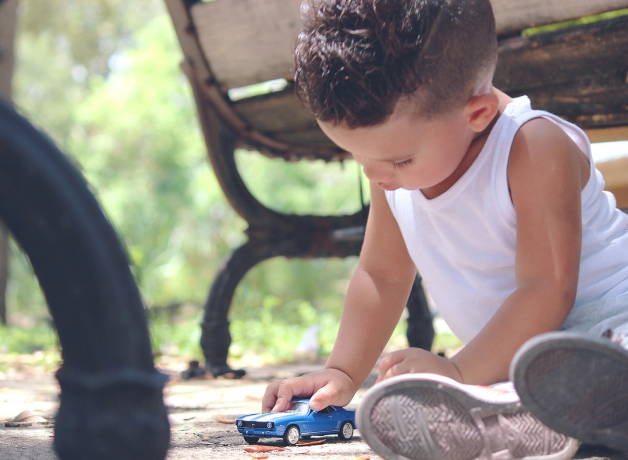 15 Ways to Engage with Your Baby
What You Need to Know About Preschooling at Home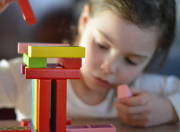 Choosing Toys for Your Child's Personality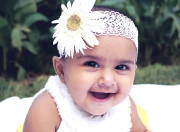 What You Need to Know About Preschooling at Home
Beautiful and Clear sound:
Dual full range drivers with 20Wsand rich stereo
Built Strong Magnets:
It's with N52 strong magnets, it can be attached tightly
24 hours playtime:
5200mah battery,play up to 24 hours time with 60% volume,it can keep playing with your golf time to avoid embarrassment of out battery.
IPX6 waterproof:
Water and dust proof: Work in rain,sunshine
TWS function:
It can pair 2 speakers for stronger stereo
SD Card Function:
It can work independently with insert SD card
Bluetooth Function:
Support connect by bluetooth, it's bluetooth 5.3, connect quickly
Nursery • Baby names • Twins • Babies: Newborn - 2 yrs • Toddlers: 2 yrs - 5 yrs • Motherhood • Hostess • gender • Birth plan • Third Trimester • Boy names • Girl names
How to use Gemlak carrier the right way
To begin, clip on your soft structured carrier and place your baby on your hip with their legs on either side of your abdomen.
Slowly shift the carrier to your back while holding both straps tightly and guiding the baby with your other hand.
Then put the straps on your shoulders, clip it into place, and adjust for comfort.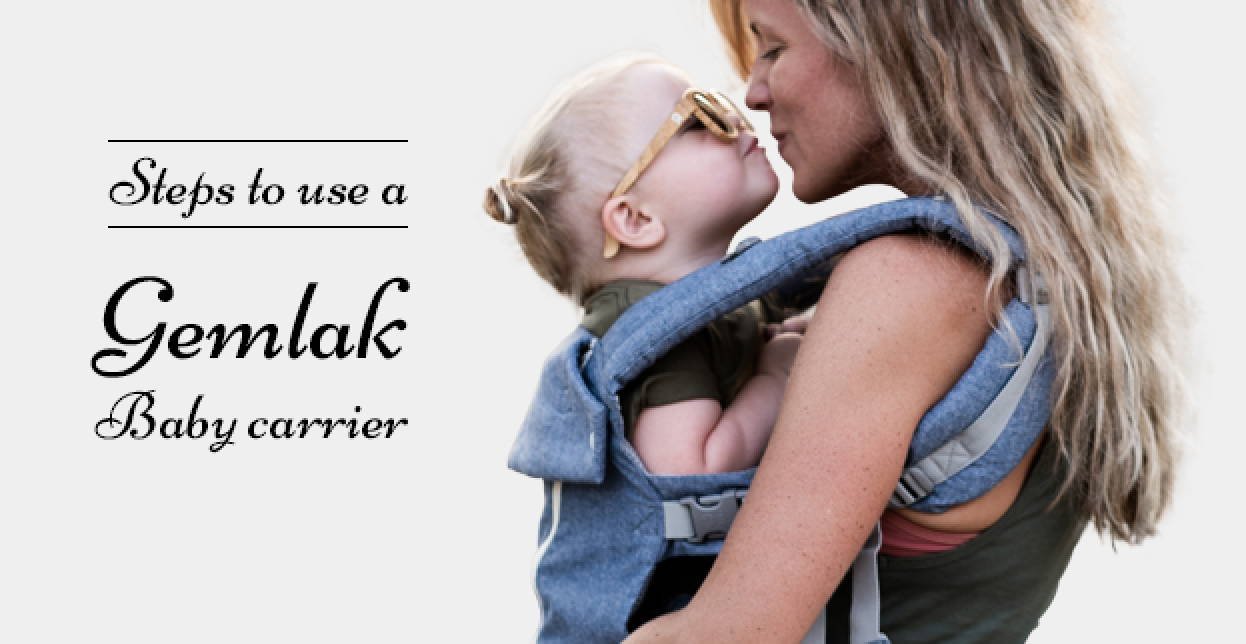 If you need golf bluetooth speaker, don't forget Dprofy!
Enjoy Musc,Enjoy Golf Life